Midland RV & Boat Storage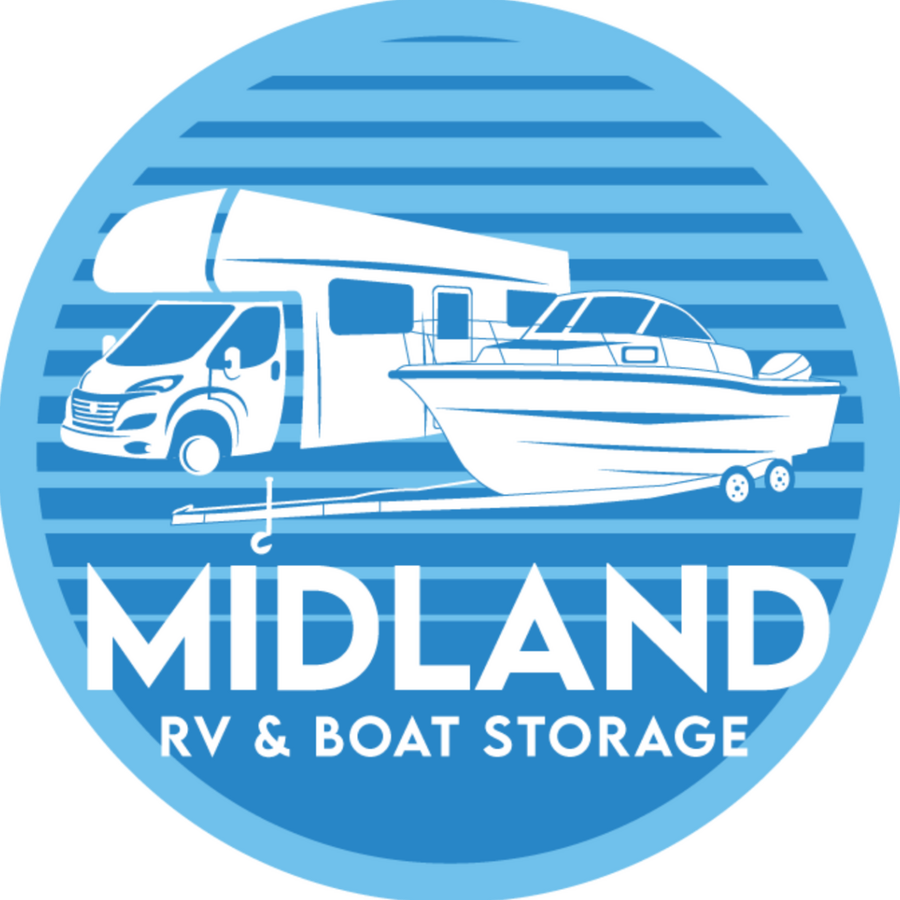 Covered Boat, Trailer & RV Storage Facility in Midland
Midland RV & Boat Storage is your go to facility in Midland and the Permian Basing for RV Storage and Boat Storage.
Family Owned & Operated

Affordably Priced

Conveniently Located

Gated and Secured

24/7 Camera Surveillance
42' Covered Space
$175/month
Our 42' Covered Space is the perfect place to store your boat or RV while protecting from the heat, wind, rain, and hail of West Texas.
42' Uncovered Space
$125/month
Our 42' Uncovered Space is our more affordable storage option that still provides your boat or RV with 24/7 gated security and surveillance.
Reserve Your RV Storage or Boat Storage in Midland
Please submit this information and will call you regarding your reservation!
© 2023 Midland RV & Boat Storage. All rights reserved.
3730 E Hwy 158, Midland, Texas 79706
(432) 238-1886
---